Pack Less, Explore More. Welcome to Ultralight Backpacking.
Whether you're a seasoned pro looking to lighten your load or a beginner eager to dive into the world of ultralight adventures…you belong with us! We don't profess to be experts here, but have a strong love for the outdoors and the ultralight movement. GoUltralight explores the core principles, essential gear choices, and mindsets that will transform your hiking journeys. Stay tuned for gear reviews, captivating and engaging content and products designed specifically for your ultralight backcountry needs! 
Lighten your load. Go far.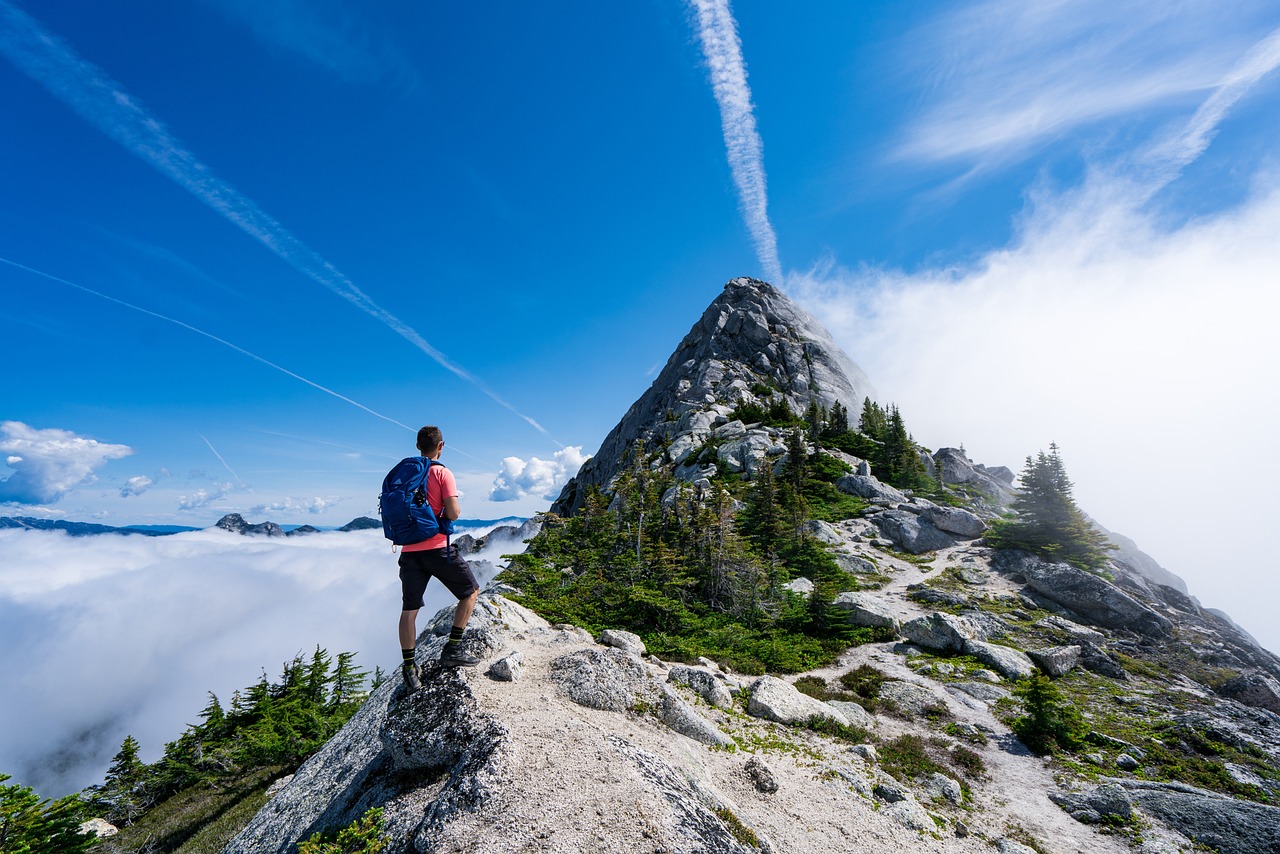 What is Ultralight Backpacking?
Ultralight backpacking is the minimalist style of lightweight backpacking that encourages carrying the lightest and least amount of gear, while maintaining safety and comfort on the trail and in the backcountry.
Unleash your inner explore.
Some Ultralight Resources For You
Below are some resources (links) to help familiarize you with ultralight backpacking.