Adventure Awaits. Pack Light.
"GoUltralight is a great source of information for those interested in lightening the load and exploring all that the outdoors has to offer."
Less Weight, More Freedom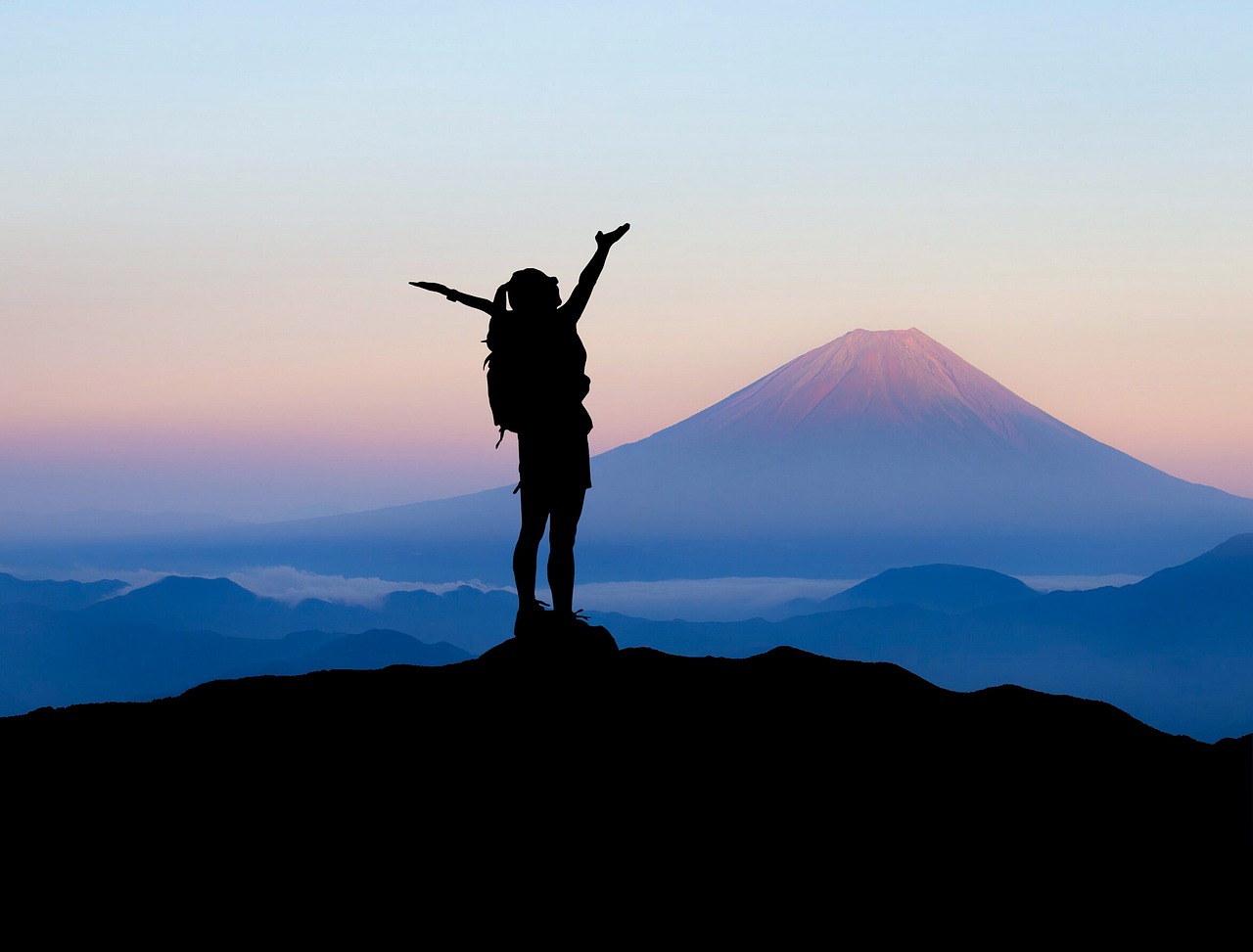 Welcome to GoUltralight!
Wecome to the world of ultralight backpacking, a minimalist approach to hiking and outdoor adventures. If you've ever felt weighed down by a heavy backpack on the trail or dreamed of traveling farther and faster with ease, then ultralight backpacking might be the perfect fit for you.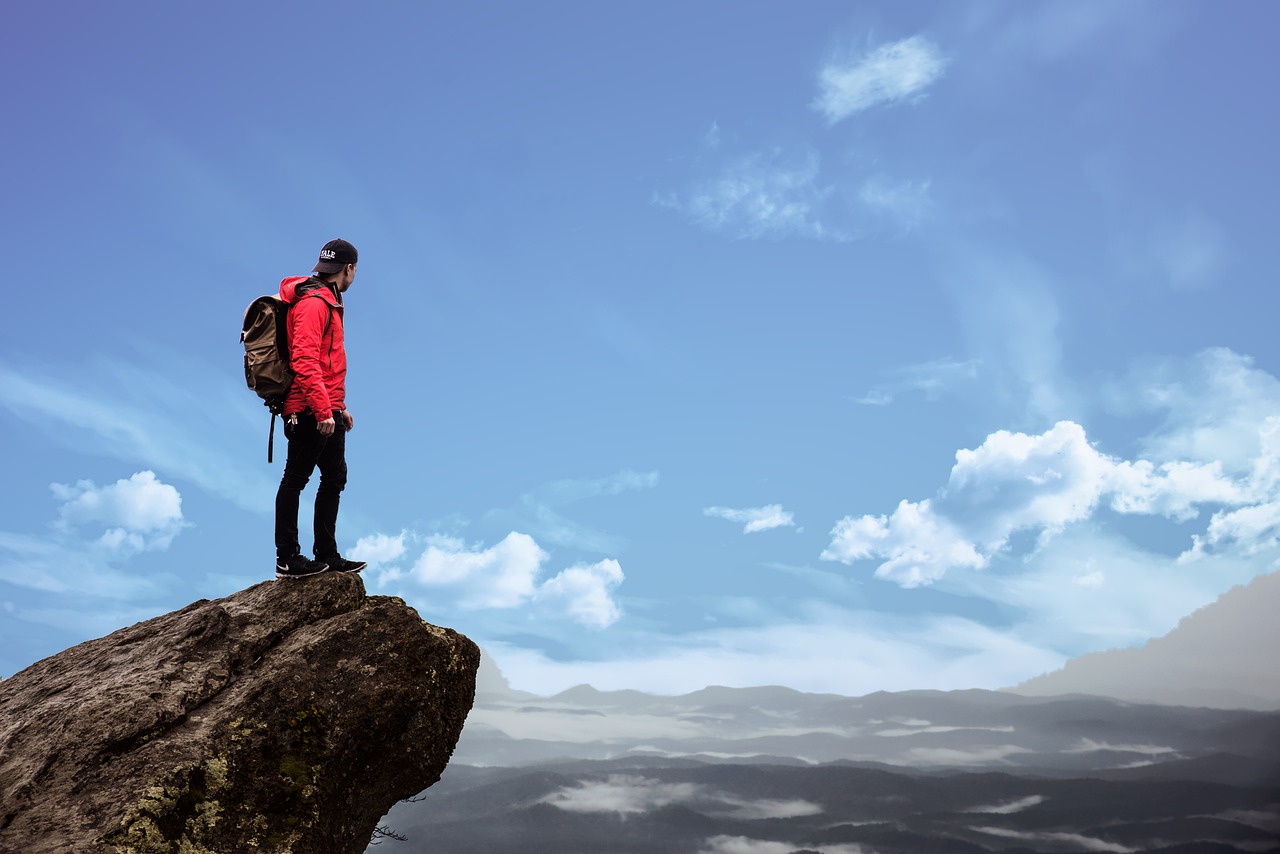 Why Ultralight Backpacking?
Ultralight backpacking is all about shedding unnecessary weight from your gear, allowing you to move more freely and comfortably in the wilderness. By adopting a thoughtful and strategic approach to packing, you'll find that a lighter load not only enhances your physical capabilities but also enriches your overall outdoor experience.
You belong with us! Together we'll explore the core principles, essential gear choices, and mindset that can transform your hiking journey. Whether you are a seasoned backpacker looking to lighten your load or a beginner eager to dive into the world ultralight adventures, we'll guide you step-by-step towards embracing this liberating and sustainable way of exploring the great outdoors. 
"So, let's embark on this exciting journey together and discover how ultralight backpacking can open up new possibilities, enhance your connection with nature, and help you create lasting memories on the trail. Get ready to redefine your hiking experience and uncover the joy of traveling light in the backcountry!" – Marc H.